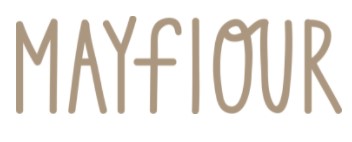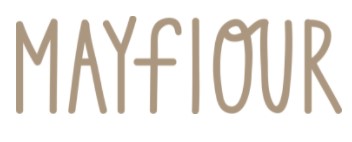 New Ocean Friendly Restaurant Mayflour is celebrating Surfrider and Earth Day all month long! All Surfrider members will receive 10% off every Mayflour visit the whole month of April. In addition, Surfrider MA's OFR team will be at Mayflour on Saturday, April 23rd to recognize Earth Day - be sure to stop by to say hi, celebrate MA's newest OFR, and learn more about the Ocean Friendly Restaurant program. Weekend proceeds will go to Surfrider National.
But the celebrations don't end there - Mayflour will also be cooking up batches of Surfrider Snickerdoodles throughout the month of April. Proceeds from the snickerdoodle sales will go directly to the Surfrider MA chapter.
Surfrider MA is so excited to welcome Mayflour as our newest OFR in 2022. Owner Jocelyn Pierce writes:
"As we head into earth month, we are thrilled to announce our new partnership with Surfrider Foundation as a member of their Ocean Friendly Restaurants program! Surfrider Foundation is a national organization dedicated to the protection and enjoyment of the world's ocean, waves, and beaches, for all people, through a powerful activist network. Their Ocean Friendly Restaurants program is a community of local restaurants and cafes committed to making sustainable choices for our ocean and tackling plastic pollution at its source. At Mayflour, we share in Surfrider's belief that our ocean and coasts are at the center of the climate crisis, and hope you'll join us in protecting our precious home."
Mayflour was founded in 2013. In its early years, the company received recognition from the Improper Bostonian and Boston Magazine for wedding cakes and desserts. In 2017 Mayflour received a Best of Boston award from Boston Magazine, as well as a BONS award from North Shore Magazine, for their ethereal and carefully curated aesthetic, and passion for using local ingredients. Mayflour cakes have been featured in numerous online + print publications including Edible Boston, Martha Stewart Weddings, Boston Weddings Magazine, Brides, North Shore Magazine, and Magnolia Rouge.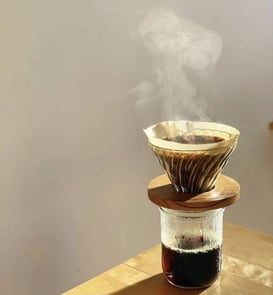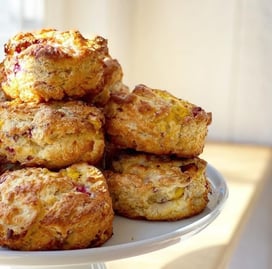 Welcome to Surfrider, Mayflour!