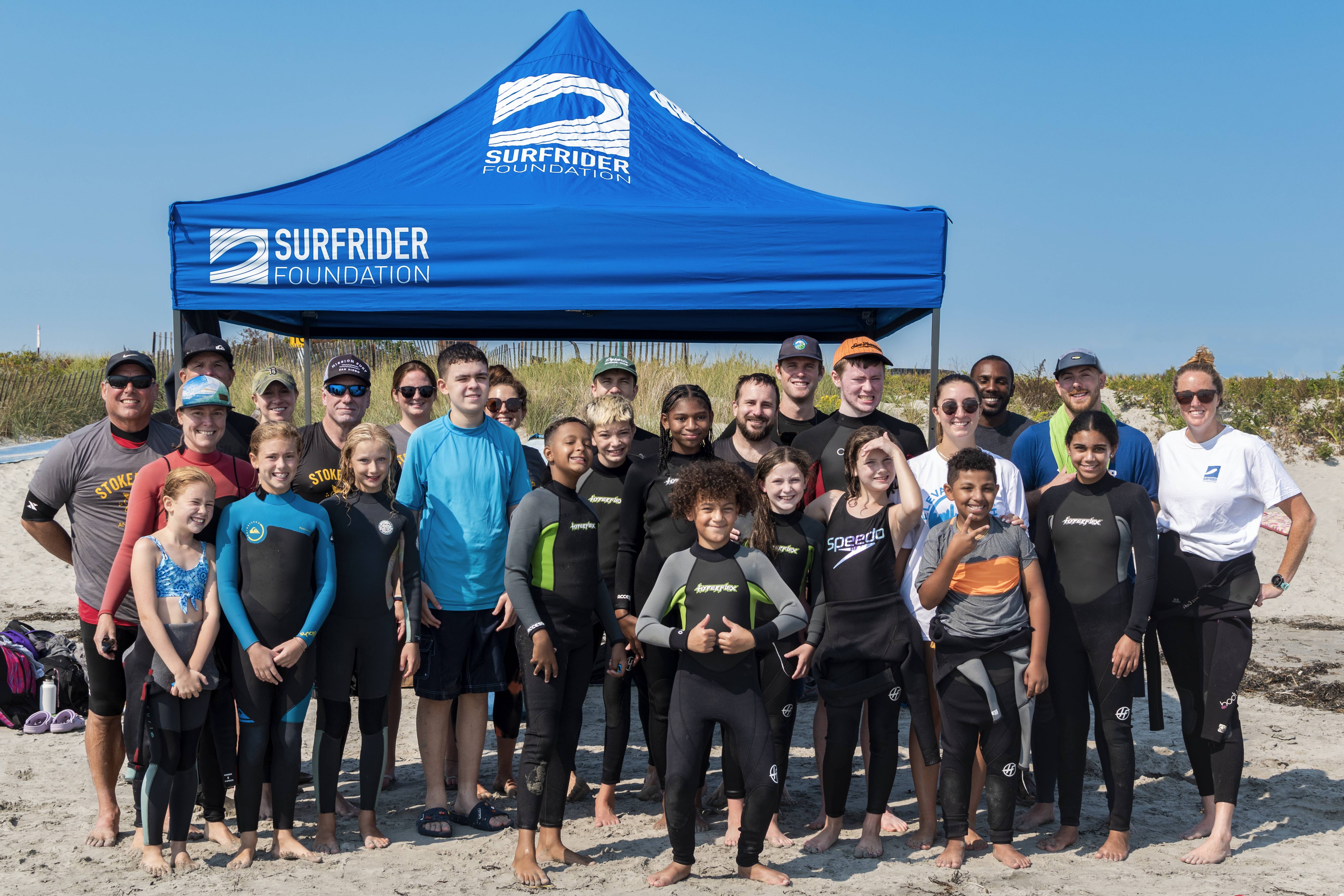 Join our Feisty Band of Coastal Defenders
Become a Surfrider Massachusetts Volunteer
It's true that some of us have been hardcore surfers for decades, and some of us aren't even surfers (yet). However, our shared love of the ocean brings the Surfrider Massachusetts Chapter together. We are united by our desire to protect our local waters, waves, and beaches as the life-sustaining ecosystems and sources of wonder that they truly are. Our chapter is dedicated to fighting against threats to the ocean through both individual and community-wide actions.
Our Monthly Core Volunteer Meeting takes place at 6:30 pm on the first Wednesday of each month. We also have more specialized meetings throughout the month on topics like Campaigns and our Ocean Friendly Restaurants program.

To allow easier participation from attendees from around the state, our chapter meetings are currently held virtually using Zoom. To register to receive the meeting link for these and other Surfrider MA virtual events, please fill out our form at:
https://forms.gle/hQwWXwmtQK43WsbB6

Help shape what we do and find out how you can take part in Surfrider Massachusetts volunteer opportunities – get involved and help us protect our coast!
---
You can also look out for Surfrider events and volunteer opportunities in your area by checking out Surfrider's volunteering page.