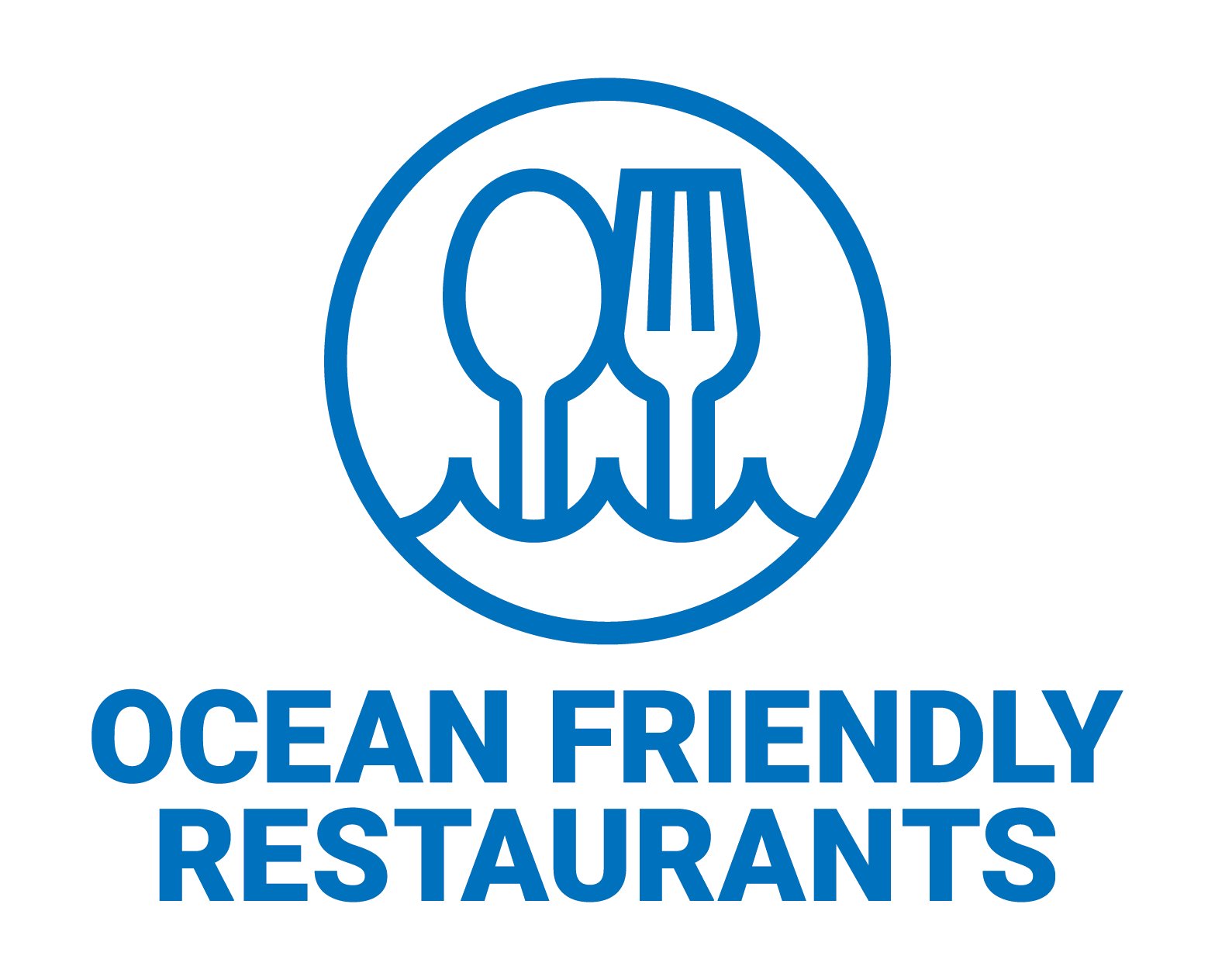 For Immediate Release
First OFR Registered Massachusetts Restaurant Honored with Recognition Party
Somerville, MA – May 22, 2018
The Surfrider Foundation Massachusetts Chapter (Surfrider MA), a volunteer-led chapter of the national nonprofit grassroots organization, the Surfrider Foundation, celebrated the launch of its Ocean Friendly Restaurants ("OFR") program in Massachusetts with a launch event and party at Juliet Restaurant in Somerville. Surfrider members, restaurant staff, and members of the public were invited to celebrate, mingle, and discuss ways to reduce plastic pollution, all while eating appetizers and sipping drinks from ocean-friendly paper straws.
Surfrider is dedicated to the protection and enjoyment of the ocean, waves and beaches through a powerful activist network, with 79 chapters and 86 youth clubs around the coastal U.S., working across five initiative areas to protect the ocean: beach access, clean water, climate change and coastal preservation, ocean protection, and plastic pollution mitigation. Surfrider MA volunteers work on these issues within the Commonwealth.
With an initial presence in California and Hawaii, the OFR program has now registered 155 restaurants in 14 states and the District of Columbia to date. The program's goals are to reduce plastic waste and coastal debris and increase awareness of these problems in communities by encouraging participation and recognizing restaurants that are environmental leaders.
Surfrider MA introduced the OFR program by recognizing the first Ocean Friendly Restaurant in Massachusetts, Somerville's Juliet, a Union Square café during the day that transforms into a fine dining destination at night. Juliet achieved the OFR designation through its environmentally-friendly practices, including elimination of polystyrene food containers, adoption of recycling, only using reusable tableware for on-site dining, offering disposable utensils for takeout food only upon request, and not providing plastic bags for takeout or leftovers.
Joshua Lewin, chef and co-owner of Juliet, states, "We are honored and excited to have been sought out by Surfrider in their initial area efforts to raise awareness for best practices for our planet's largest resource. Sustainability has been a hot topic in restaurants for years, since the beginning of my career, but for all the talk of purchasing decisions and ingredient sourcing, we could still do better about myriad small and large decisions made every day in operating a food service business that have an incremental impact on our environment, and especially our ocean."
"The Surfrider Foundation Massachusetts Chapter is pleased to partner with a critically acclaimed restaurant like Juliet," says Jardayna Laurent, Chair of the Massachusetts Chapter of Surfrider. "It was a natural match for launching our OFR program since Josh and Katrina work so hard to do the right thing on so many levels for our community and our environment. We hope their efforts will lead the way for other restaurants in Massachusetts to take a hard look at their sustainability and environmental practices with regard to our coasts and oceans, and become OFR registered."
Laurent continued that reducing plastic waste and pollution is a key challenge facing many industries, including the restaurant industry. Surfrider MA is working on several ordinances and state legislation to help curb plastic pollution, and is poised to help support and recognize restaurants that wish to become OFR registered.
Recognition via the OFR program through Surfrider MA is available to Massachusetts restaurants that meet the program criteria, available at www.surfrider.org/programs/ocean-friendly-restaurants