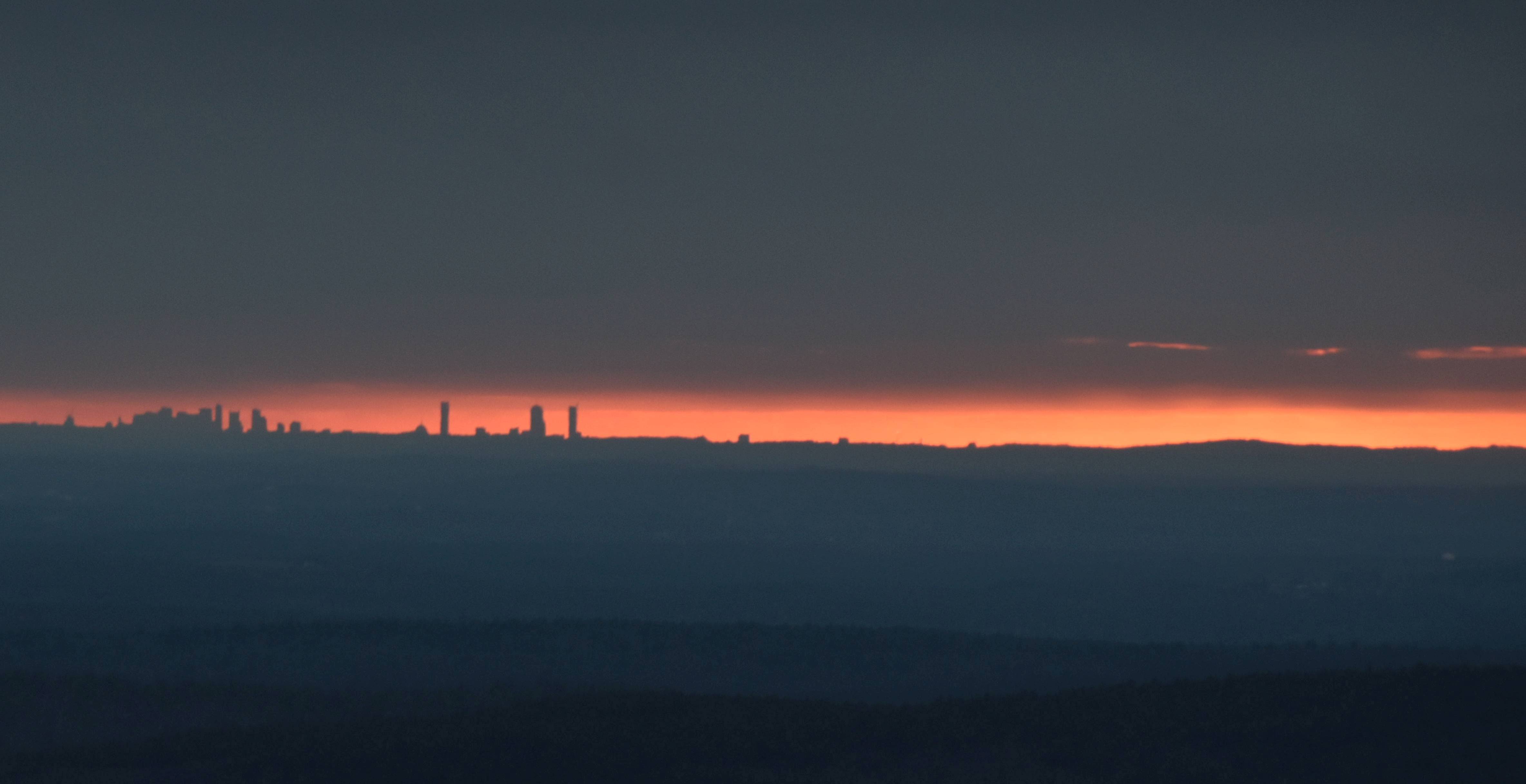 3 April 2019: The ENRA committee hearing for the state plastic bag bill took place on April 2nd 2019. You can check out the Surfrider Foundation MA Chapter's testimony on the subject.
Click to see previous campaign updates
---
Among the priority legislation that the Surfrider Foundation MA Chapter is supporting in the 2019-2020 state legislative session is An Act Reducing Plastic Bag Pollution sponsored Rep. Lori Ehrlich and Sen. Jamie Eldridge. The identical House and Senate versions of the bill are numbered H.771 and S.462, respectively. (The measure was initially filed under docket number HD.134 in the House and SD.896 in the Senate.)
This bill has developed over many years of work and contains some of the most comprehensive and effective measures to promote a culture of reuse and restrict single-use plastic bags yet proposed in Massachusetts or anywhere.
Our chapter supports this bill because it will be truly groundbreaking, establish strong standards across the state, and represent a major step forward in our mission to reduce plastic pollution in the ocean.
The key provisions of this bill are:
Most retail establishments in MA will only be allowed to distribute reusable or recycled paper carryout bags at the point of sale (with some exceptions including produce bags and dry-cleaner bags).
A charge of $0.10 or more to incentivize reuse will apply to any recycled paper or reusable bags provided. This charge will be retained by the retailer.
Local jurisdictions are NOT prevented from enacting stricter restrictions after this state law goes into effect.
Reusable bags are strictly defined in terms of functional characteristics like design for reuse, durability, and machine-washability.
To find our more, or to learn how you can help, please get in touch with our Campaigns Coordinator.
Want to learn more about the problem with single-use plastics, including plastic bags? Check out the information here!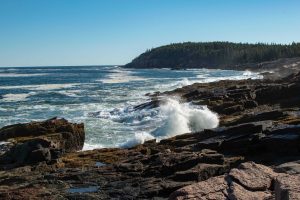 ---
Previous Campaign Updates
26 March 2019: A public hearing has been scheduled for a group of bills including the plastic bag bills H.771/S.462!
The hearing will take place 1PM on 2 April 2019 in Hearing Room A-2 of the Massachusetts State House in Boston. Click here for more information on how you can help these bills advance!
10 March 2019: The twin plastic bag bills have now been assigned bill numbers H.771 and S.462, which replace the earlier docket numbers (HD.134 and SD.896). They have officially been assigned to the Joint Committee on Environment, Natural Resources, and Agriculture
18 February 2019: The co-sponsor push that we helped lead for An Act Reducing Plastic Bag Pollution ended up securing 98 legislative co-sponsors!
The next step is to make sure the bill makes it through the committee process without being substantially weakened. It may be some time before hearings are scheduled and we will keep you posted.
In the meantime, we're going to keep up our work at supporting local plastic pollution reduction efforts and keeping up the noise on this issue!
2 February 2019 Update: A big thank you to everyone who helped by contacting their state representatives and asking them to support An Act Reducing Plastic Bag Pollution (Docket Numbers HD.134 and SD.896)!

We'll share more details in a subsequent post, but the House bill ended with 89 sponsors, including 79 House Representatives! This is quite an accomplishment since the MA House only has 160 seats.
While there are still many steps before this bill can become law, it is off to a good start. Please stay tuned!
14 January 2019 Update: The co-sponsor push is on! Please help us advance this bill by contacting your own state representative and asking her or him to co-sponsor An Act Reducing Plastic Bag Pollution (Docket Numbers HD.134 and SD.896) before the February 1, 2019 Co-Sponsor Deadline!
We've made up a script and sample e-mail that you can use as you're figuring out how to ask!
In order to demonstrate broad support for this bill as it stands,our chapter is working to sign on as many House co-sponsors as possible before the February 1, 2019 co-sponsor deadline.
Given that 90 of 160 state representatives (as of 13 January 2019) have at least 1 local bag law in their district, getting a truly large number of co-sponsors to sign on will help reflect the broad and growing support for such measures in Massachusetts.
If your state rep is already on board, please give us a shout! We can help connect you with other ways to help.